WHY CHOOSE CHANGING PLACES?
---
We're a team of professional organizers who orchestrate simple to complicated moves.
Changing Places is in its 24th year of business, with a team that includes interior designers, architects and expert home organizers. We handle every detail of a move, so that our clients can return to work or life.


---
WHY HIRE US?
We are the only organizing and relocation company in the Bay Area of our size that covers 100% of its employees with workers' comp, liability and bonding insurance
We save our clients money and time by editing and purging items they don't intend to keep
We prepare the house for market in days
We create an organized and functioning house within two to three days after the moving truck has left
We implement organizing systems and solutions that client can maintain throughout the life of their home

---
WHERE DO WE GET OUR EXPERTISE?
Changing Places is privileged to be a longstanding member of the following organizations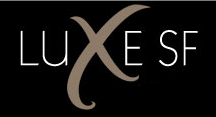 ---
HOW DO WE GIVE BACK?
Changing Places donates a portion of our proceeds to the following charities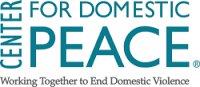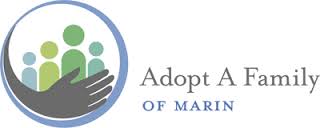 CHANGING PLACES SERVICES
With affiliates in all major U.S. cities and Europe, we manage a seamless and organized move, anywhere in the world.
MORE FROM CHANGING PLACES