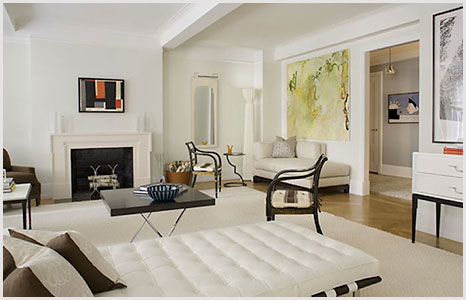 We're only just getting started when the last box is unpacked. Changing Places transforms a house into a home, making it organized, efficient and comfortable:
Assist in hiring best-in-class professionals and vendors who are reliable and honest.
Manage renovations and remodeling projects
Build storage systems for all areas of the home: attics, closets, basements and garages
Provide white glove accessorizing, organizing, "containerizing" and designing after the unpacking is done
Additional Concierge Services:
Appraiser
Alarm Company
Auctioneers
Carpenters
Carpet Cleaning
Childcare/Nanny/Babysitter Services
Chimney Sweep
Cleaning service
Closet company
Contractors
Decorator/Interior Design
Document Shredding
Electrician
E-waste Disposal
Framing and Picture Hanging
Furniture Finishing/Upholstery
Furniture Assembly
Gardener
Green Recycling
Handyperson
Hardwood Floor Company
Hazardous Material Disposal
Home Theater, Audio and TV
Movers
Painter
Pet Care
Photo, Video & Audio Transfer Services
Plumber
Shelf Paper Installation
Silver/Brass Restoration
Window Cleaning
Window Treatments
CHANGING PLACES SERVICES
With affiliates in all major U.S. cities and Europe, we manage a seamless and organized move, anywhere in the world.
MORE FROM CHANGING PLACES