FOR THE REALTOR
---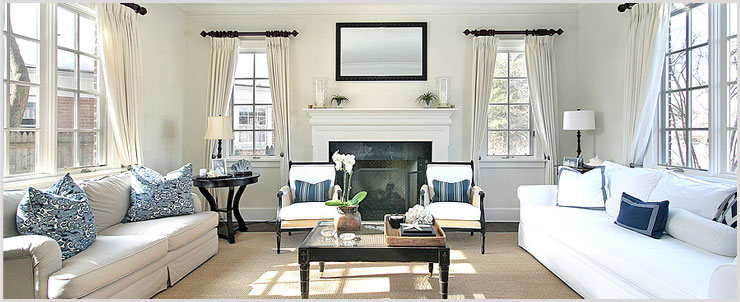 HOW CHANGING PLACES HELPS YOU

We take on details of preparing a home to show and sell, so you can quickly get the property on the market

We are the only organization and relocation company of our size in Northern California with workers' compensation, liability and bonding insurance

We help to increase the market value of a home
HOW CHANGING PLACES HELPS YOUR CLIENTS

De-cluttering, organizing and clearing the house

We are fully insured, which means that hiring us offers peace of mind

Staging and design assistance which boost home sale price

"Changing-Places is a very reliable source during any move, purge, or home preparation. Simply said, any time you're "changing places," they are miracle workers, and very resourceful and trustworthy. I could not recommend them more!"

Malin Giddings
San Francisco
Coldwell Banker Previews/Luxury Real Estate Agent

"Changing Places' white-glove service helps clients make decisions to transform their property from a family home to an extraordinary marketable asset. They operate at the highest level, are expert listeners, and skillfully take on the details of move coordination for very busy clients."

Gregg Lynn
Sotheby's International Realty

"Your job was done professionally, on time, and on budget. The sellers and Hill & Company could not have been more pleased…(the job) achieved a sales price considerably over the asking price…. Thank you for a job well done."

Jay Costello, General Manager
Hill & Co. Real Estate
DON'T LEAVE YOUR CLIENTS EXPOSED: INSURANCE MATTERS!
When you recommend a vendor, handyman or organizer, accidents can and do happen.  Your client's homeowner policies do not protect any outside vendors being "paid" to provide a service.  Their policies typically only cover accidents of non-vendors (i.e., a neighbor tripping on a frayed rug, a cousin falling off a ladder and so forth).

CHANGING PLACES SERVICES
With affiliates in all major U.S. cities and Europe, we manage a seamless and organized move, anywhere in the world.
MORE FROM CHANGING PLACES