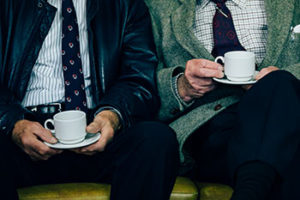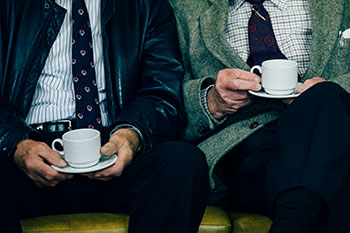 Given the growing aging baby boomer population around the country, senior decluttering is a HOT topic.
More often, heirs are left with the daunting task of clearing a house that contains decades of clutter. Here's how to avoid leaving the workload – and the stress – to your heirs.
START IN THE ATTIC
When you're up against your memories, remember that you are simplifying your life NOT erasing your past.