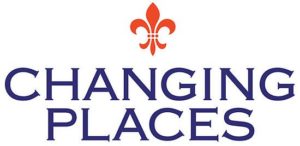 Celebrating 28 years of saving you TIME and MONEY
We understand the overwhelm of a move.
We manage all the details
while you focus on what matters to you.
Shelter is a human right. During COVID,
Changing Places was deemed an essential service.
Here's how we earned it in 2020:
Total Projects: 92
Clients who found order, peace of mind & beauty: 311
Relocation Projects: 50
Lives moved forward: 207
Estate Resolutions: 11
Heirs who found their peace: 127
Staging Projects: 12
Listings that sold quickly, over asking: 12
Downsizing Projects: 10
Seniors happily rightsized: 18
Organizing Jobs: 21
Reclaimed hours in clients' lives: Countless
Interior Architectural Organizational Sketches: 89
Spaces optimized: 89
Repeat Clients: 25
Times we heard "Thank God I hired you again!": 125
Multi-Phase Projects: 20
Critical details tracked for months: Infinite
Families with School Age Children: 31
Children properly set up to learn from home: 93
National Moves to Other States: 18
Pounds moved across state lines: 600,000
International Moves: 5
Clients who benefited from our 28 years of experience: 15
Projects Completed with Clients Remote: 15
Family members who sheltered in place elsewhere: 57
New Services Offered: 2
Virtual Organizing & Architectural Organizational Sketches
Trusted service partners in our network: Too many to count
Miracles created with their collaboration: Innumerable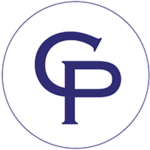 Your team was absolutely fantastic!
So professional, great to work with & efficient. I couldn't have done it without you and them, I would do it again any time I move and will recommend your company to everyone who ever needs help going forward!
Thank you for saving my life!
Lisa Cracknell, relocation, Mill Valley
Christie's San Francisco
---

You have been fantastic and I could not have been more impressed…. On behalf of our entire family, we could not be more pleased with Changing Places' work.
The entire team is a joy to work with–Thank you all, great job!
Scott Miller, estate resolution, Orinda
A very relieved two-time San Francisco client
---
CALL US NOW
TO SCHEDULE A CONSULTATION:
415.461.6257
---

We are proud members of: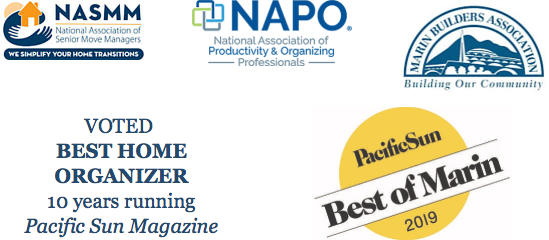 ---