ORGANIZING/MOVING PACKAGES
---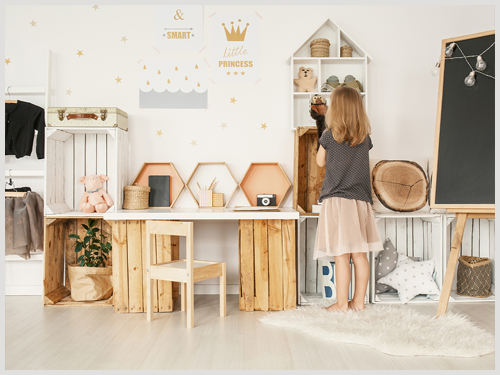 One-Day Jump Start
WHAT CAN WE TACKLE?
One to two areas/rooms
De-cluttering of closets, cabinets, and drawers
Re-organize and improve existing systems
Edit for donation and consignment
WHO IS IT IDEAL FOR?
Pandemic-weary homeowners who need to tackle a problem area
DIY organizer who needs a jump start
The overwhelmed busy family
WHAT DOES IT INCLUDE?
30-minute phone consultation to define your goals
Two onsite professional organizers for up to 8 hours
Coaching session including lifestyle tips to maintain the order
Client must be present
---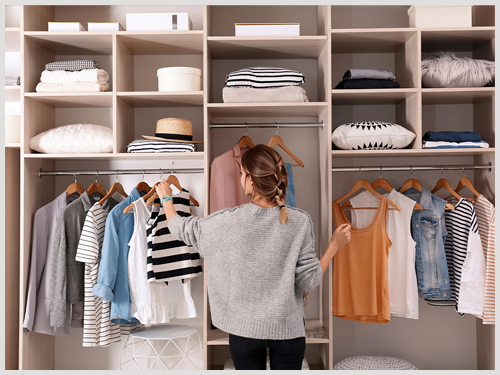 Two-Day Stress Reliever
WHAT CAN WE TACKLE?
Deeper dive to reorganize key areas of the house
Major de-cluttering of a problem area
Installation of organizing products and containerizing
WHO IS IT IDEAL FOR?
The busy working professional with no time
The client who is downsizing or doing a small space renovation
The client who is converting a room to new use
WHAT DOES IT INCLUDE?
Two professional organizers on site for up to 16 hours
Haul away of donation items
End of project coaching session
Organizing supply shopping
---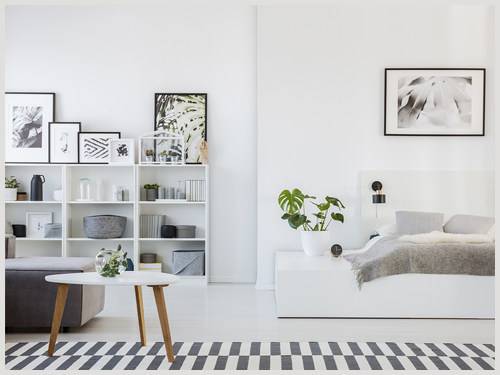 FIVE-DAY TOTAL HOME VICTORY
WHAT CAN WE TACKLE?
Sort, edit and organize belongings by category to consign and/or donate
Find the right mover
Spatial planning for optimal use of home
Unpack, put away and fine tuning in fine tuning key areas
WHO IS IT IDEAL FOR?
Any client preparing for a local, national or international move
Clients renovating a home
Those resolving the estate of a loved one
WHAT DOES IT INCLUDE?
One hour phone consultation to define goals and project plan
Complimentary walk-thru
Five days of professional organizing
Haul away of donations, consignment, and recycle items
---
CALL NOW TO GET STARTED! | 415.461.6257
Changing Places makes it easy for you to get organized
Are You Ready
To Get Organized?
Let's get your project moving today