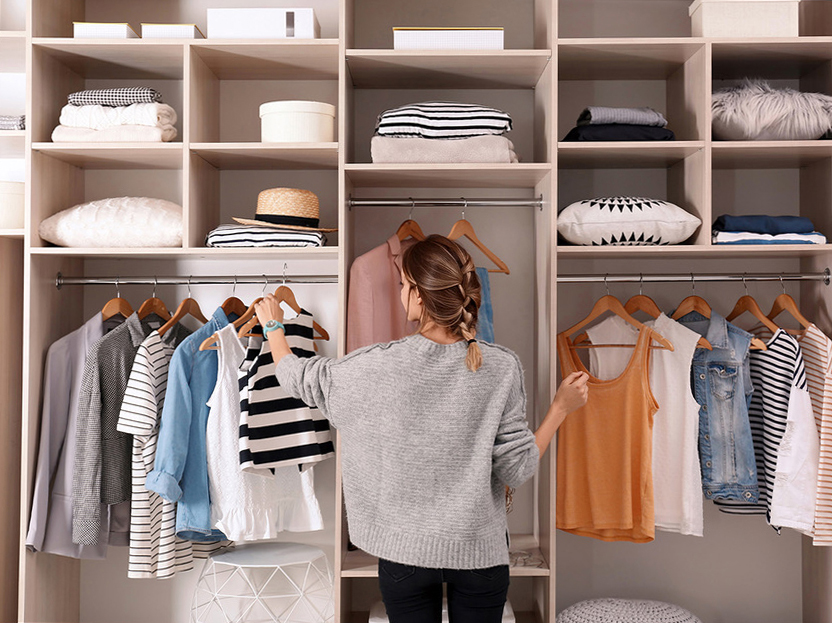 Have Disorganization and Clutter Taken Over Your Home?
We've all been there.
A room or area of your home has become a dumping zone and is overrun with 'stuff.' The mere sight of it causes anxiety, overwhelms and makes you feel helpless.
Whether you have years of built up clutter, or if it's from a recent move, Changing Places can provide a solution. Let us work with you in creating practical and useful organizing systems that will last a lifetime.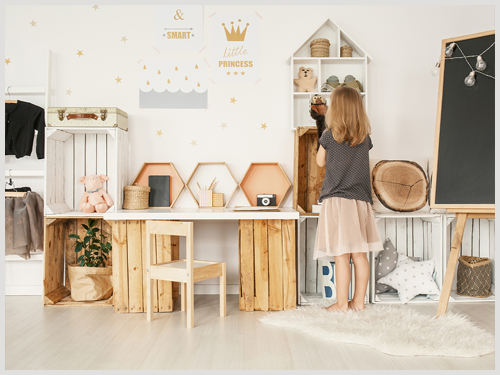 ONE-DAY JUMP START
WHO IS THIS IDEAL FOR?
• Clients needing help clearing out
holiday clutter/organizing decor
• Families with a chronic 'pain point'–
i.e., a cluttered primary closet,
playroom, etc.
• Kitchen pantry overhaul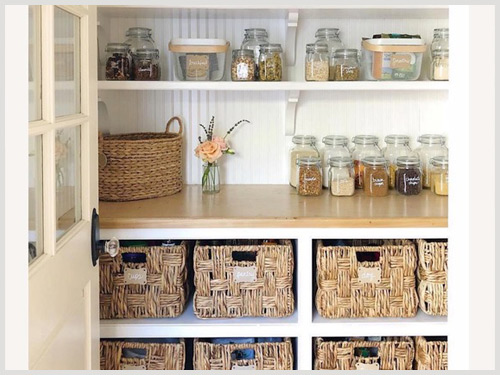 TWO-DAY CLUTTER BUSTER
WHO IS THIS IDEAL FOR?
• Empty nesters wanting to reinvent
themselves and their space
into something they love
• A client who just moved
and is living out of boxes
• A family remodeling a space
in their house and needs
to clear it out in advance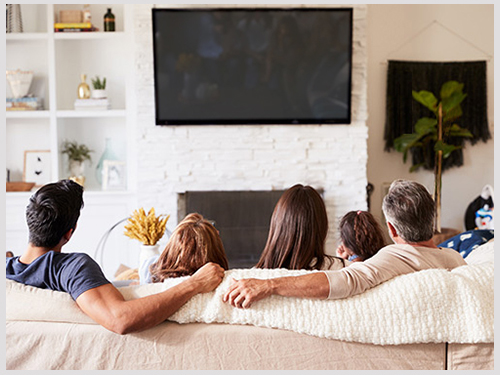 THREE-DAY STRESS RELIEVER
WHO IS THIS IDEAL FOR?
• A senior or anyone
who is downsizing
• A client with several rooms
in need of sorting,
purging and organizing
• A family is who selling
their home and needs help
decluttering in preparation
for staging

Start your project by filling out the form below

We'll schedule an organizing day that works for you

You'll finally get that much needed space back!
---
Hear what our customers have to say about Changing Places' unpacking and organizing service:
"Thank you so much, everyone! The house is looking beautiful, and I can't believe how much you got done in such a short period of time."

Jeff Lawson, San Francisco
"It's like they are some sort of angels. I was dreading this task, as it was a huge one, but I can honestly say I had fun. That's priceless!"

Kelsey Hanson, Personal Assistant
San Francisco, CA
"My experience with Changing Places changed my life!"

Frank and Linda Paul, Palm Springs
"Margaret and her team accomplished in one day what would have taken us months."

Jason & Molly
Alamo, CA