ORGANIZING HOME & OFFICE
Experience the transformation of your living or work space with our personalized and innovative home organizing services. We optimize the functionality of your home and office, creating efficient systems that stand the test of time.
Create a customized organizing plan to match your needs
Curate home systems that optimize functionality and space
Eliminate clutter to establish and sustain an organized environment
Plan space to containerize kitchens, offices, closets, garages and more
Purchase and install organizational solutions that fit your lifestyle
---
ORGANIZING/MOVING PACKAGES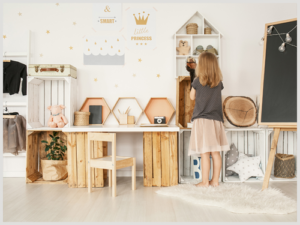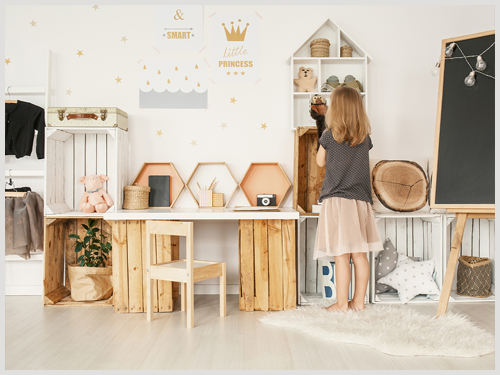 ONE-DAY JUMP START
WHO IS THIS IDEAL FOR?
• Clients needing help clearing out
holiday clutter/organizing decor
• Families with a chronic 'pain point'–
i.e., a cluttered primary closet,
playroom, etc.
• Kitchen pantry overhaul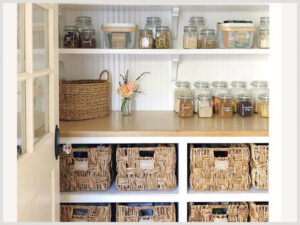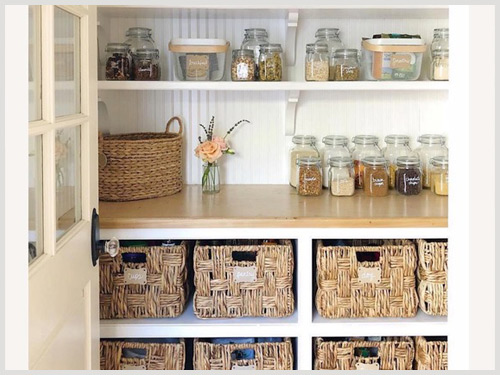 TWO-DAY CLUTTER BUSTER
WHO IS THIS IDEAL FOR?
• Empty nesters wanting to reinvent
themselves and their space
into something they love
• A client who just moved
and is living out of boxes
• A family remodeling a space
in their house and needs
to clear it out in advance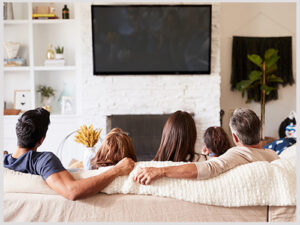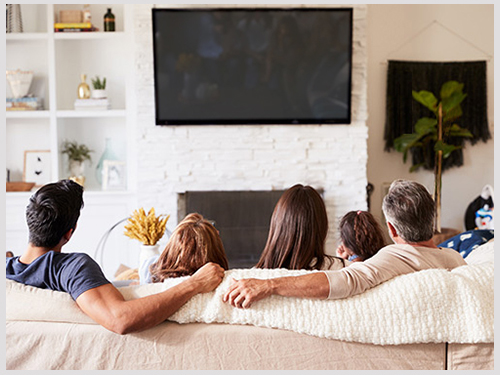 THREE-DAY STRESS RELIEVER
WHO IS THIS IDEAL FOR?
• A senior or anyone
who is downsizing
• A client with several rooms
in need of sorting,
purging and organizing
• A family is who selling
their home and needs help
decluttering in preparation
for staging
---
"Thank you so much for all the hard work Changing Places put into making our house look like a home! It was a joy to have your team bring your energy, enthusiasm and talent to our home. With gratitude and love, Victoria."

Victoria Granucci, Marin County

 
"All I want for the Holidays is for Changing Places to come back and organize my house."

Meghen, Arie and Ken Kurtzig, Mill Valley, CA

 
"I was pleasantly stunned when I arrived home Friday night. Your team did a fabulous job on the organizing and the design/artwork front. I'm very happy with all your work!"

David Schofield, Greenbrae

 
---