Personalized and innovative systems to ensure that your home and/or office run more efficiently. Long lasting solutions.
Create at least 25% more storage in rooms in many cases
Organize offices, closets, attic, garage or basement areas
Increase productivity with new office systems, shelving and furniture
Eliminate clutter permanently–provide tools to maintain order
Assist with styling, picture hanging and design
Provide white glove accessorizing, organizing, "containerizing" and designing after the unpacking is done
ORGANIZING/MOVING PACKAGES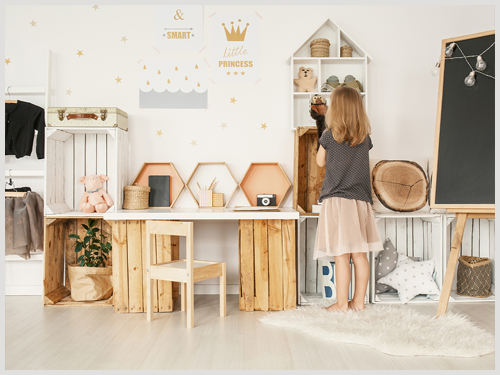 ONE-DAY JUMP START
WHO IS THIS IDEAL FOR?
• Clients needing help clearing out
holiday clutter/organizing decor
• Families with a chronic 'pain point'–
i.e., a cluttered primary closet,
playroom, etc.
• Kitchen pantry overhaul
Starting at $2,200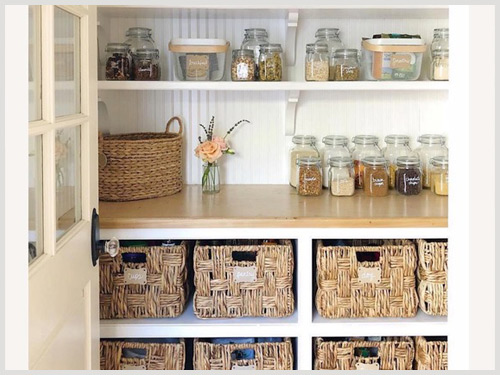 TWO-DAY CLUTTER BUSTER
WHO IS THIS IDEAL FOR?
• Empty nesters wanting to reinvent
themselves and their space
into something they love
• A client who just moved
and is living out of boxes
• A family remodeling a space
in their house and needs
to clear it out in advance
Starting at $3,500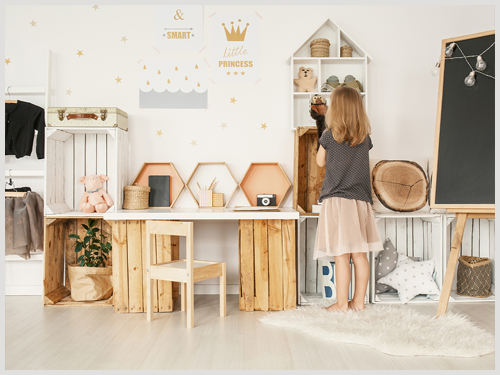 THREE-DAY STRESS RELIEVER
WHO IS THIS IDEAL FOR?
• A senior or anyone who is downsizing
• A client with several rooms
in need of sorting,
purging and organizing
• A family is who selling
their home and needs help
decluttering in preparation
for staging
Please call for pricing
GARAGE/SHED ORGANIZING





---
BEDROOM/CLOSET ORGANIZING



---
WINE CAVE ORGANIZING

---
OFFICE ORGANIZING


---
"Thank you so much for all the hard work Changing Places put into making our house look like a home! It was a joy to have your team bring your energy, enthusiasm and talent to our home. With gratitude and love, Victoria."

Victoria Granucci, Marin County

 
"All I want for the Holidays is for Changing Places to come back and organize my house."

Meghen, Arie and Ken Kurtzig, Mill Valley, CA

 
"Changing Places is a true treasure of a company."

Walter Provines

 
"I was pleasantly stunned when I arrived home Friday night. Your team did a fabulous job on the organizing and the design/artwork front. I'm very happy with all your work!"

David Schofield, Greenbrae

 
"I think of her as an Organizing Therapist. She got our whole lives organized, not just our sock drawer."

Stacy and Mike Salisbury, North Carolina

 
"In a few hours, what Margaret brought me was peace of mind."

Jane Taylor, San Francisco, CA

 
---