Personalized and innovative systems to ensure that your home and/or office run more efficiently. Long lasting solutions.
Create at least 25% more storage in rooms in many cases
Organize offices, closets, attic, garage or basement areas
Increase productivity with new office systems, shelving and furniture
Eliminate clutter permanently–provide tools to maintain order
Assist with styling, picture hanging and design
Provide white glove accessorizing, organizing, "containerizing" and designing after the unpacking is done
ORGANIZING/MOVING PACKAGES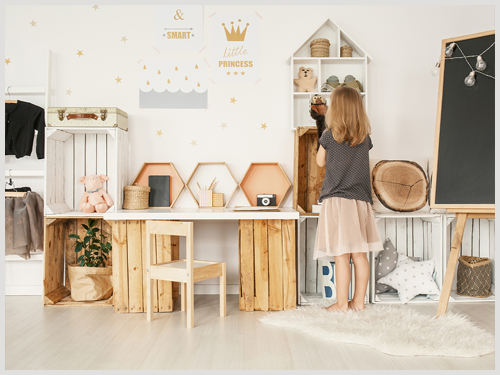 One-Day Jump Start
WHAT CAN WE TACKLE?
One to two areas/rooms
De-cluttering of closets, cabinets, and drawers
Re-organize and improve existing systems
Edit for donation and consignment
WHO IS IT IDEAL FOR?
Pandemic-weary homeowners who need to tackle a problem area
DIY organizer who needs a jump start
The overwhelmed busy family
WHAT DOES IT INCLUDE?
30-minute phone consultation to define your goals
Two onsite professional organizers for up to 8 hours
Coaching session including lifestyle tips to maintain the order
Client must be present
---
Starting at $1,800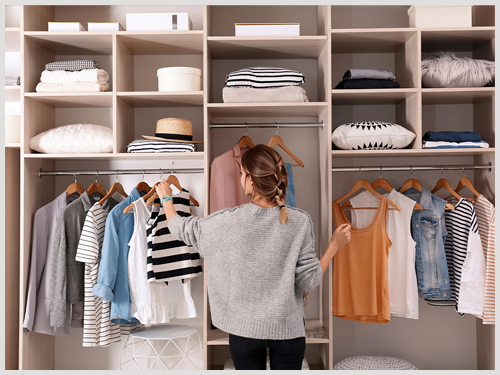 Two-Day Stress Reliever
WHAT CAN WE TACKLE?
Deeper dive to reorganize key areas of the house
Major de-cluttering of a problem area
Installation of organizing products and containerizing
WHO IS IT IDEAL FOR?
The busy working professional with no time
The client who is downsizing or doing a small space renovation
The client who is converting a room to new use
WHAT DOES IT INCLUDE?
Two professional organizers on site for up to 16 hours
Haul away of donation items
End of project coaching session
Organizing supply shopping
---
Starting at $3,500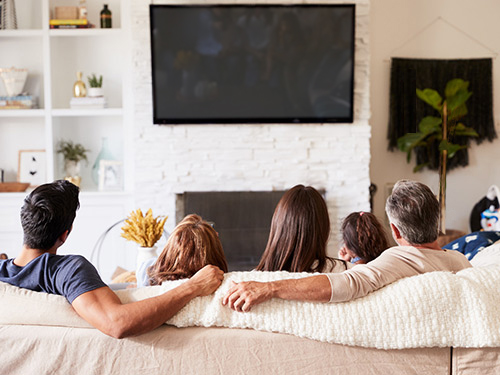 FIVE-DAY TOTAL HOME VICTORY
WHAT CAN WE TACKLE?
Sort, edit and organize belongings by category to consign and/or donate
Find the right mover
Spatial planning for optimal use of home
Unpack, put away and fine tuning in fine tuning key areas
WHO IS IT IDEAL FOR?
Any client preparing for a local, national or international move
Clients renovating a home
Those resolving the estate of a loved one
WHAT DOES IT INCLUDE?
One hour phone consultation to define goals and project plan
Complimentary walk-thru
Five days of professional organizing
Haul away of donations, consignment, and recycle items
---
Please call for pricing
GARAGE/SHED ORGANIZING





---
BEDROOM/CLOSET ORGANIZING



---
WINE CAVE ORGANIZING

---
OFFICE ORGANIZING


---
"Thank you so much for all the hard work Changing Places put into making our house look like a home! It was a joy to have your team bring your energy, enthusiasm and talent to our home. With gratitude and love, Victoria."

Victoria Granucci, Marin County

 
"All I want for the Holidays is for Changing Places to come back and organize my house."

Meghen, Arie and Ken Kurtzig, Mill Valley, CA

 
"Changing Places is a true treasure of a company."

Walter Provines

 
"I was pleasantly stunned when I arrived home Friday night. Your team did a fabulous job on the organizing and the design/artwork front. I'm very happy with all your work!"

David Schofield, Greenbrae

 
"I think of her as an Organizing Therapist. She got our whole lives organized, not just our sock drawer."

Stacy and Mike Salisbury, North Carolina

 
"In a few hours, what Margaret brought me was peace of mind."

Jane Taylor, San Francisco, CA

 
---