We alleviate the stress, cost and time required for complex moving, organizing & design projects. Since 1993, our award-winning team has been guiding clients through successful relocations.
Seamless, professional, white-glove service, tailored to your needs. We orchestrate, manage and coordinate every aspect of the move process.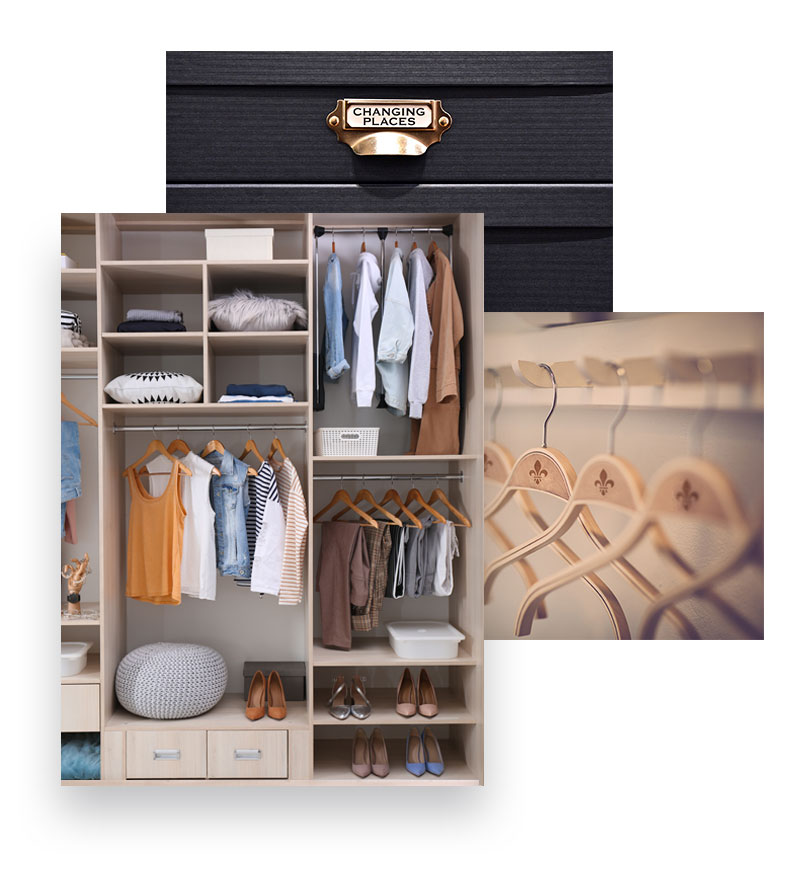 Organizing systems and solutions that will last a lifetime. As professional organizers, we will help you curate belongings and create beautifully organized homes and offices.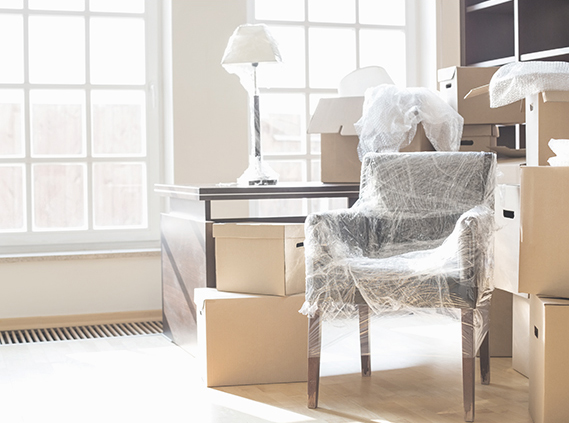 Relocation Management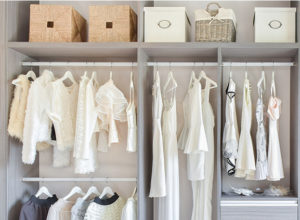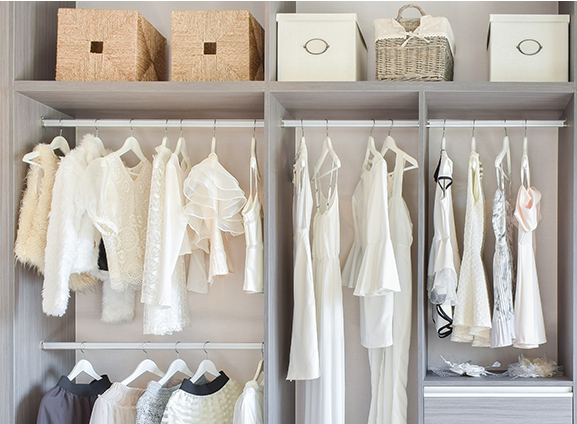 Personalized Systems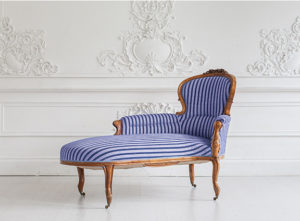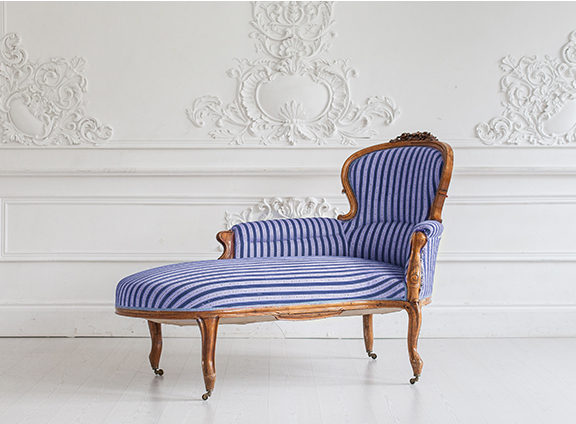 Showcase Home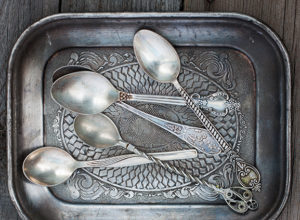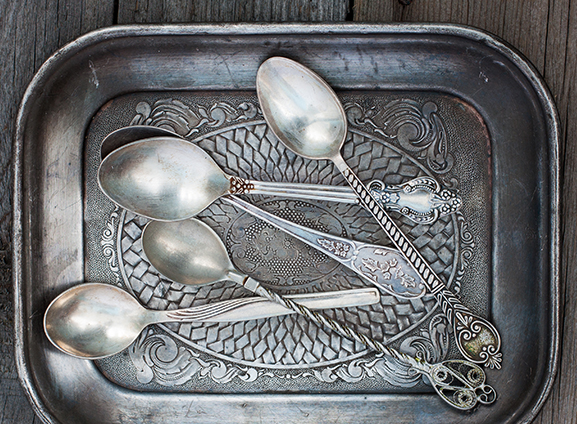 Sensitive & Conscientious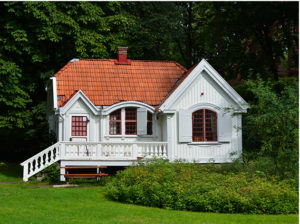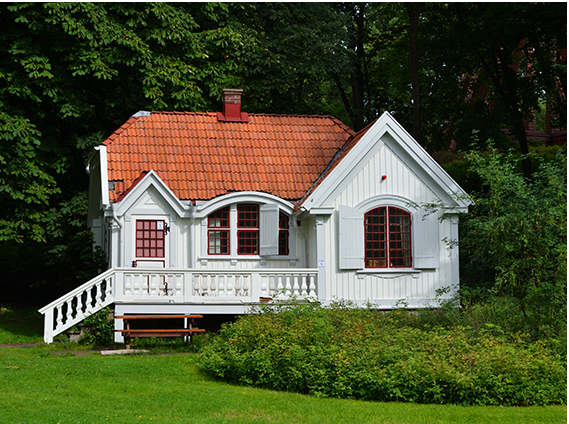 Senior Relocation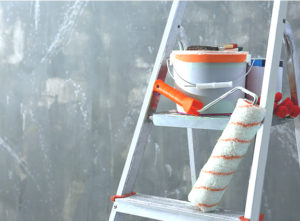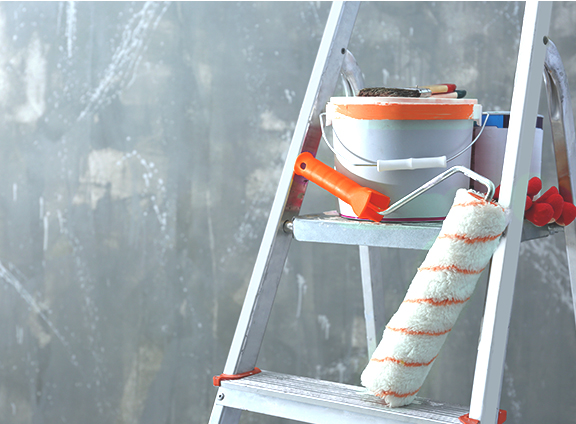 Home Remodeling

Make Your Move

Consult

Discuss your needs
with our
project coordinator.



Design
We will create
a step-by-step plan
for your project.




Relax
Find peace of mind & beauty in your newly created space.
Download Our
Ultimate Organizing
To Do List