We alleviate the stress, cost and time required for complex moving, organizing & design projects. Since 1993, our award-winning team has been guiding clients through successful relocations.
Seamless, professional, white-glove service, tailored to your needs. We orchestrate, manage and coordinate every aspect of the move process.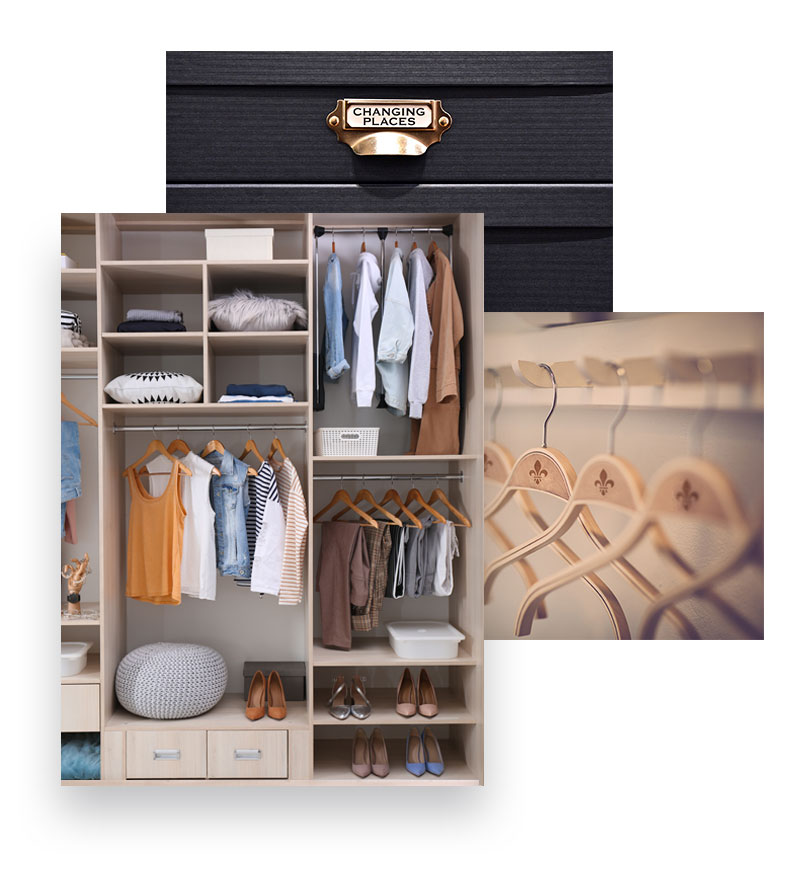 Organizing systems and solutions that will last a lifetime. We will help you curate belongings and create beautifully organized homes and offices.
VOTED
"BEST HOME ORGANIZER"
11 YEARS RUNNINGS
See how we help our clients and why they call CP's team everything from "fairy godmothers" to miracle workers"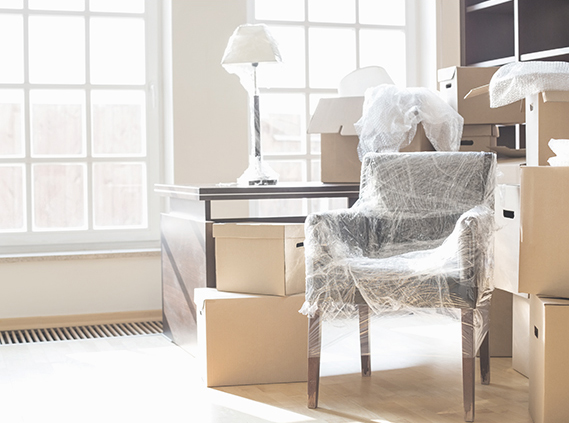 Relocation Management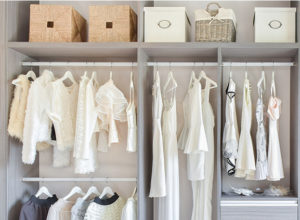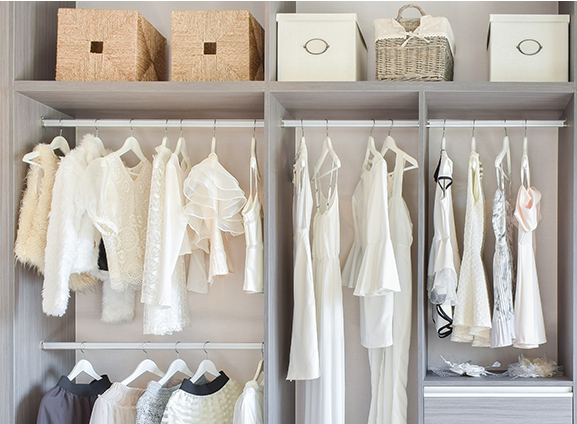 Personalized Systems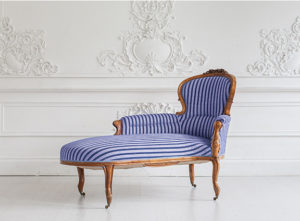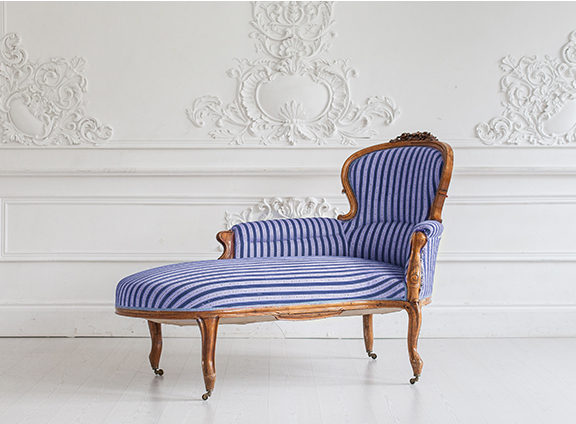 Showcase Home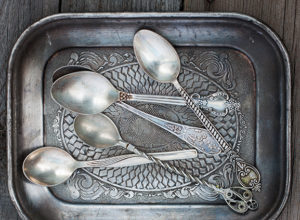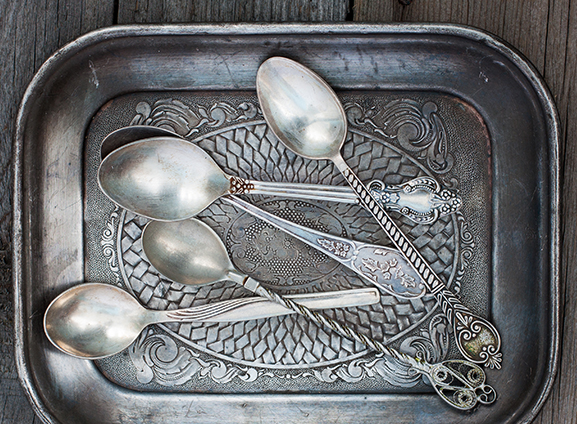 Sensitive & Conscientious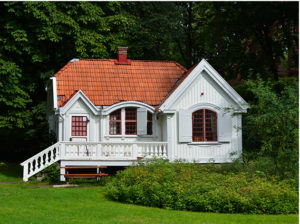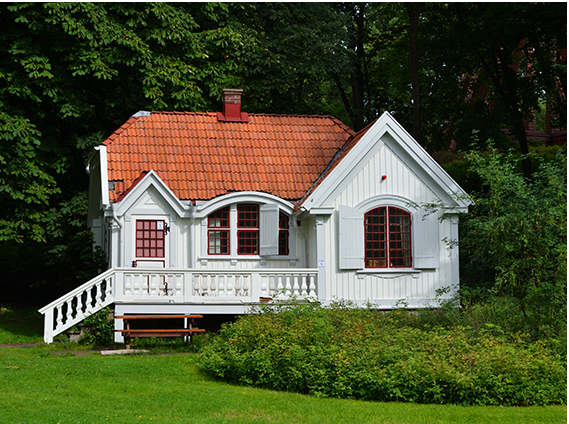 Senior Relocation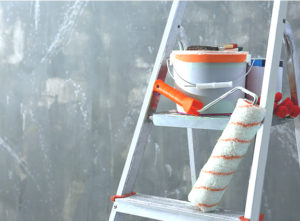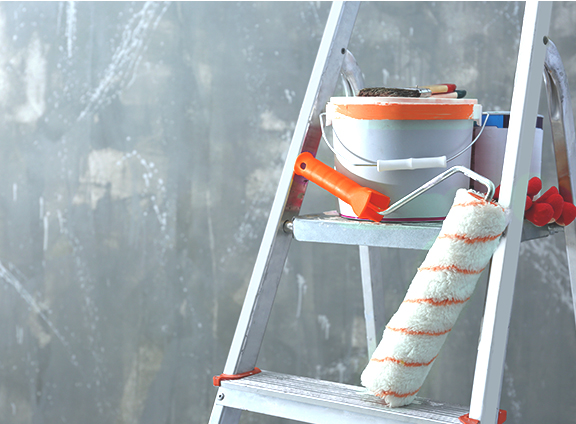 Home Remodeling

Make Your Move

Consult

Discuss your needs
with our project
coordinator.



Design
We will create a
step-by-step plan
for your project.




Relax
Experience peace of mind
& beauty in your newly
created space.
Changing Places on Instagram