ESTATE RESOLUTION & FAMILY AUCTIONS
---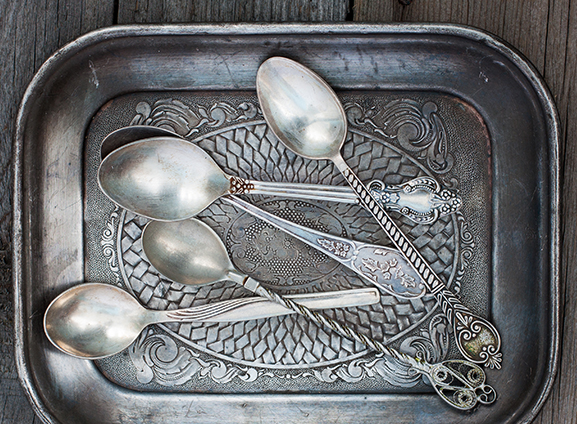 Changing Places assists in the disposition of family treasures and heirlooms to family, auction, donation and consignment.
Sort all estate items
Create labeling system and detailed photo inventory
Obtain appraisals on estate items
Orchestrate the distribution of items to family, and coordinate the selling, donating, liquidation of estate items
We operate with the utmost integrity and discretion for our estate clients. We also do our very best to ensure
that no unnecessary items go to our landfills – including art, scraps, tools, and poor-condition furniture.
---





Staging design courtesy of Green Couch Design, San Francisco
---
CASE STUDY: Moving Services The Changing-Places team sorted, decluttered and packed these clients, moving from a 4,500 square foot home into a 1,300 square foot rental apartment while they built a home. Overwhelmed by the job, and dealing with an ill spouse, our client thought the job simply couldn't be done. We cleared the space, edited, organize and orchestrated the sale and donation of many items.
We prepared the house in perfect order for a talented staging professional to transform the rooms into the elegant final product shown here.



Staging design courtesy of Tracy Banks & Associates, San Francisco
---
Changing-Places transforms a house "from before, to cleared, to staged" in just days:
Staging design courtesy of Stewart Morton, San Francisco
---
"I have never ceased being impressed with how well-organized, knowledgeable, efficient and thoughtful you and your crew have been throughout the somewhat daunting process of emptying the contents of my parents' house.

There wasn't a problem to which you didn't have a solution. Your understanding and appreciation of what it means to clean out more than a century of family history reflected sensitivity and wisdom. Thank you and your crew so much for all this. You should indeed be proud of what you accomplished."

The Honorable Judge John A. Sutro, Jr.
---
Are You Ready
To Get Organized?
Let's get your project moving today