ESTATE RESOLUTION & FAMILY AUCTIONS
We believe in treating your estate with care and respect. Our trustworthy team coordinates the thoughtful and discreet disposition of family heirlooms, valuable art, and other treasured possessions.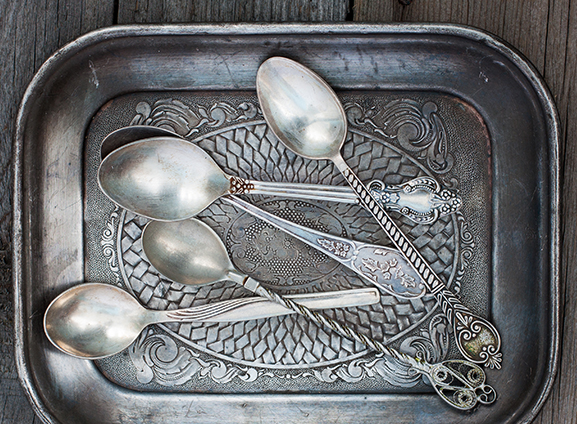 Inventory entire estate to ensure every item is categorized
Systematically label and create a photographic index (if desired)
Collaborate to sort belongings and identify items for sale or donation
Secure suitable appraisers and auction houses to accurately value assets
Oversee estate settlement and equitable distribution of assets among family members
Clear the home in preparation for next steps, whether it involves staging, renovation or sale
---
"I have never ceased being impressed with how well-organized, knowledgeable, efficient and thoughtful you and your crew have been throughout the somewhat daunting process of emptying the contents of my parents' house.

There wasn't a problem to which you didn't have a solution."

The Honorable Judge John A. Sutro, Jr.
"We were able to place the completed house on the market in the allotted time and realized 20% over the listed price. The math is recommendation enough but, additionally, Margaret was gracious, fair and efficient."

Pam and Jake Skaer
Peter H. Skaer Trust
"I think of them as our fairy godmothers and godfathers. They accomplish magic!."

Jeanie Shaterian, San Francisco
---