OUR MISSION:
To create order, peace of mind and beauty in our clients' lives.
---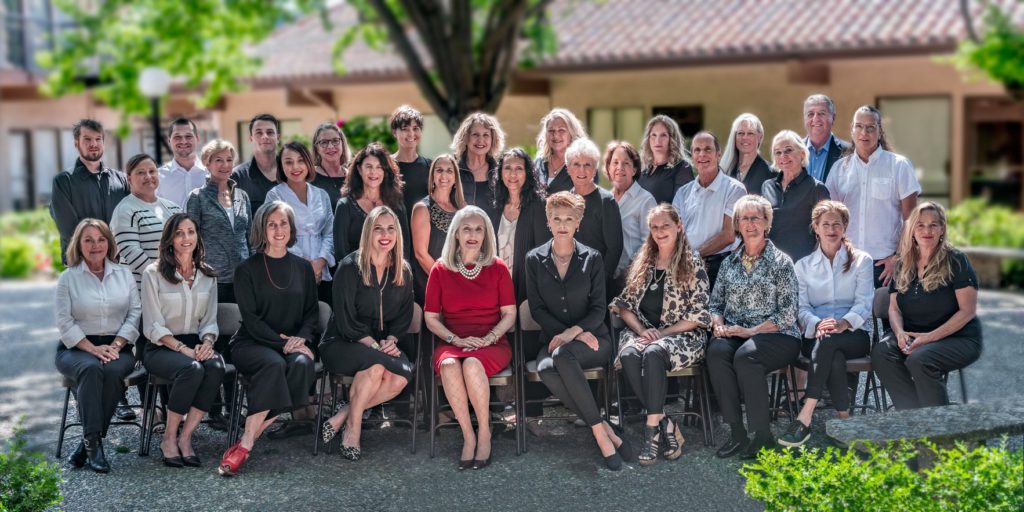 We're a team of professional organizers who orchestrate simple to complicated moves.

Margaret Fearey Walsh founded Changing Places in 1993. Today, we're a close-knit business of relocation professionals. Changing Places won its 10th consecutive "Best Home Organizer" award from 2019 Pacific Sun readers.
Our team of 30 includes interior designers, architects, stagers and expert home organizers.
Changing Places has relocated clients to and from 18 countries, bringing peace-of-mind to over 1,600 homes. We create organizing systems and solutions for our clients that last a lifetime. We're also a passionately green company, diverting tons of items from landfill.
Our clients call Margaret's team everything from "fairy godmothers" to "miracle workers". This work is very personal. Margaret believes we make magic happen, guiding clients through life's transitions. Our mission is to bring order and beauty to our clients' homes, working with integrity and compassion on every project.

---
WHY HIRE US?
We are the only organizing and relocation company in the Bay Area of our size that covers 100% of its employees with workers' comp, liability and bonding insurance
We save our clients money and time by editing and purging items they don't intend to keep
We prepare the house for market in days
We create an organized and functioning house within two to three days after the moving truck has left
We implement organizing systems and solutions that client can maintain throughout the life of their home

---
WHERE DO WE GET OUR EXPERTISE?
Changing Places is privileged to be a longstanding member of the following organizations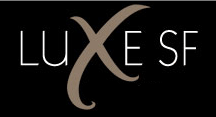 Are You Ready
To Get Organized?
Let's get your project moving today