WHAT WE GIVE BACK
Changing Places donates a portion of our proceeds to the following charities:
ExtraFood is the only company that rescues excess food from any Marin organization and immediately delivers it to nonprofit partners–such as homeless shelters, food pantries, and after-school programs–serving our community's most vulnerable children, adults and families, and free of charge.
Giving back has always been at the heart of our soul. During these pandemic disaster they have helped to provide meals for thousands.
---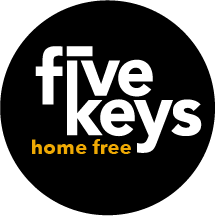 Home Free is a transitional housing program that helps criminalized domestic violence survivors reenter communities and thrive. Here, formerly incarcerated women will experience peaceful and humane transitions–from prison to freedom, from "victim" to "survivor"–while correcting a gross injustice that diminishes our civil society.
Until very recently, women were not allowed to use a history of domestic abuse to defend themselves in court. This is very near and dear to Margaret, who went to trial as a victim twice. Had she not had the right support and defense council, her life could have gone in a very different direction. We must change the system and the stop violence against women
---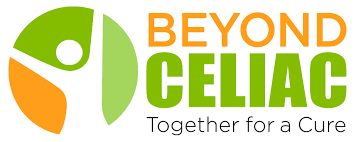 For over 15 years, Beyond Celiac has been the leading patient advocacy and research-driven celiac disease organization working to drive diagnosis, research and accelerate the discovery of new treatments and a cure. By engaging with the top scientists in the field, awarding research grants, and supporting the community, Beyond Celiac envisions a world in which people with celiac disease can live healthy lives and eat without fear.
Celiac disease is a serious genetic disease that effects one in every 133 people in America. Having been ill all of her life, Margaret was finally diagnosed with Celiac disease after having a major unnecessary surgery. She had to give up her careers at the height of her fame as a caterer. Her goal is to help people to become diagnosed and find them the food they need to survive. This disease is not a fad; it can be life threatening, as in Margaret's case.