WHY HIRE US
Our Mission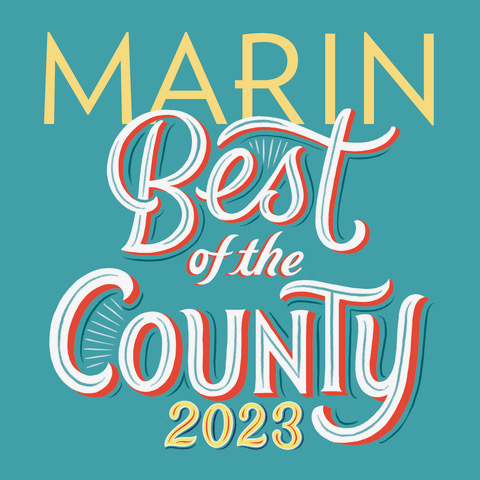 To ensure peace of mind & security
To create order and clarity, comfort and beauty in your living & working spaces
To save you valuable time and make sure your dollars are spent wisely
To always work with integrity & compassion
VOTED
"BEST HOME ORGANIZER"
BY MARIN MAGAZINE AND PACIFIC SUN
See how we help our clients and why they call CP's team everything from "fairy godmothers" to miracle workers"
Whether orchestrating a complicated move or organizing cluttered areas, helping "right-size" or design new spaces, we promise to deliver personalized, bespoke service to guide you through life's transitions.
Experience
Margaret Fearey Walsh founded Changing Places in 1993. Since then, the company has relocated clients to and from 18 countries, bringing peace of mind to over 2500 homes with organizing systems & solutions that last a lifetime.
Expertise
A dedicated team of professionals that includes interior designers, architects, stagers, expert home organizers and relocation managers.
Save Time & Money
Due to our efficiency, experience and expertise, we can prepare a house for market in days. We help edit & organize belongings with ease. We hire the most cost-effective yet trusted, vetted vendors to prevent costly mistakes or damage. We can transform a home so that it is organized and functioning within 2-3 days following a move.
Enjoy A Minute with Margaret:
What Separates Changing Places from its Competitors?
---
What Potential Clients Should Know about Changing Places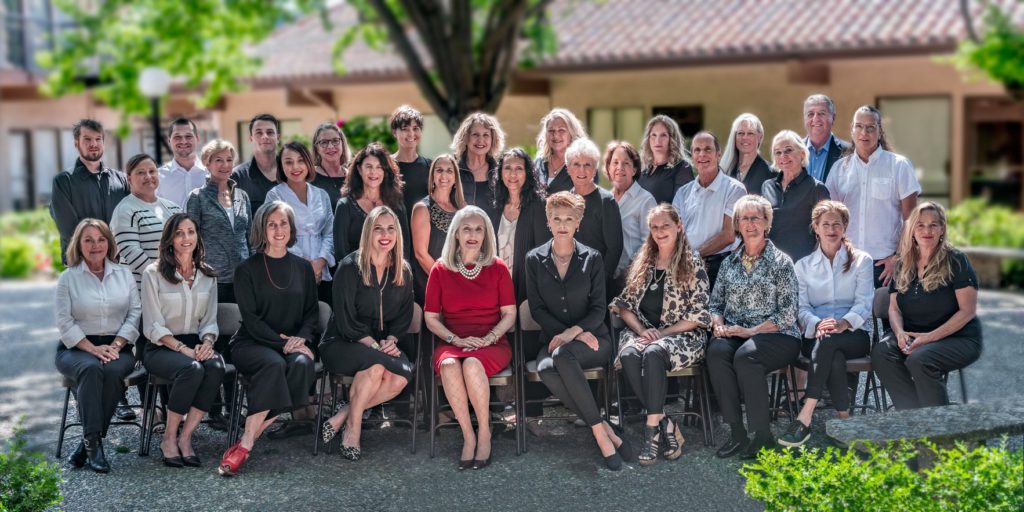 A talented team of professionals with an impeccable track record since 1993.
Make Your Move

Consult

Discuss your needs
with our
project coordinator.



Design
We will create
a step-by-step plan
for your project.




Relax
Find peace of mind & beauty in your newly created space.
INSURANCE COVERAGE
Licensed • Bonded • Insured
Changing Places was the first professional organizing company in the Bay Area of our size to carry a comprehensive portfolio of insurance policies. Business insurance is important to protect customers from unforeseen claims. Many professional organizers only have liability insurance.
WORKER'S COMPENSATION
Changing Places offers worker's compensation coverage for 100% of our crew. This covers employees in the unlikely event of injury or disability as a result of our work. In the professional organizing industry, most of the very few worker's compensation claims actually occur when employees are driving to or from work. Our policy provides coverage not only while driving to/from a job, but also on-site at a job.
LIABILITY
Professional Organizers, by the nature of our business activity, create "professional liability" exposure. Our Comprehensive General Liability includes Products/Completed Operations, Personal Liability and Advertising Liability. Our policy is specific to include an endorsement concerning Damage to Customer's Property. This gives our customers complete peace of mind that, in the unlikely and rare case that property is damaged, it is 100% covered by our special policy.
BONDING
Our bonding policy provides "Third Party Fidelity Coverage" as an enhancement. The policy gives our clients a true sense of security by assuring them that they are "bonded" in the unlikely event of alleged loss by theft.
---
OUR GREEN PLEDGE
Our goal on every project is to recycle, donate, give away and reuse wherever possible.
We do our best to divert from landfill to minimize our carbon footprint and protect our lovely planet.
Managing moves and clearing homes since 1993, we've handled many thousand pounds of recycling, hazardous materials, mattresses, and garbage. On each and every job, we valiantly do our best to recycle with integrity and manage waste in a responsible manner.