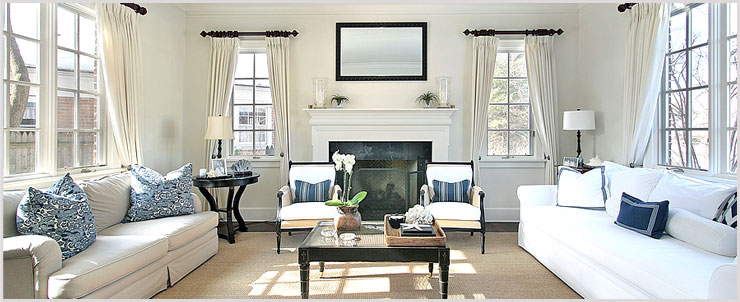 HOW CHANGING PLACES HELPS BAY AREA REALTORS
We take on the details of preparing a home to show and sell, so you can quickly get the property on the market and increase its value. Being the only organization and relocation company of our size in Northern California, with workers' compensation, liability and bonding insurance, means that hiring us offers peace of mind.
Within a week we clear the house in order to list it—fast
We hire the best vendors in the business—guaranteed
Our staging and design assistance boosts the home's sale price
Let us handle the small details and free up your time to market the property—not on finding a handyperson
HOW CHANGING PLACES HELPS YOUR CLIENTS
With seamless, professional, white-glove service we orchestrate, manage and coordinate every aspect of the move process with relentless attention to detail. Our service includes:
AT CLIENT'S CURRENT HOME
Sorting, editing and organizing belongings to label and pack for the new home
Finding and overseeing the right mover for the project
Consigning and donating unwanted items
Hiring vendors including house cleaners, art installers, wine shippers and handypersons
AT CLIENT'S NEW HOME
Overseeing the moving company's delivery and unpacking
Completely putting away and organizing all rooms/spaces
Styling and designing rooms/spaces where needed
Hiring vendors such as child proofers, art hangers and landscapers, for example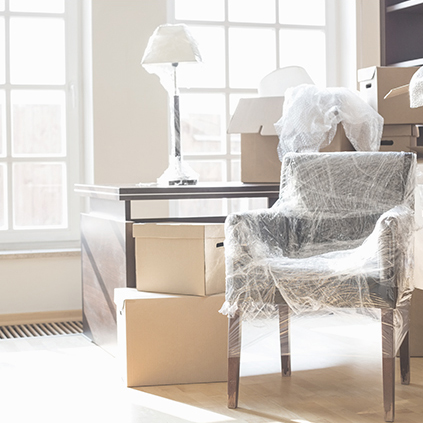 Be the Bay Area Realtor that goes the extra mile to delight their clients by hiring Changing Places.
---

"Changing Places' white-glove service helps clients make decisions to transform their property from a family home to an extraordinary marketable asset."

Gregg Lynn
Sotheby's International Realty

 
"Changing Places is absolutely the best of the best and make what seems the impossible….possible with the least amount of stress and frustration you can imagine. They have a way about them that provides "TLC" to the most daunting tasks."

Neal Ward, Realtor


 

"They understand what agents need done with the houses we are being asked to see. They are Pros! Clients love them!"

Jay Costello, Realtor


 
"They are extraordinary at helping clients navigate the intricacies of a move. They make my clients happy and they make my job so much easier."

Janet Schindler
Sotheby's International Realty

 
---