CELEBRATING 30 YEARS OF MOVING,
ORGANIZING, AND DESIGN
Watch Margaret and Katie discuss
the three decades-long journey of Changing Places
NOW IT'S TIME TO CELEBRATE YOU!
To demonstrate our gratitude for 30 years in the Bay Area, our expansion into our South Bay office, and our rapidly growing team, we're taking 30% off our Organizing Packages*.
Tackle spring cleaning, an overwhelming garage or playroom project, even a kitchen pantry clean-out.
Any room in your home that needs organizing, we will help!
ORGANIZING PACKAGES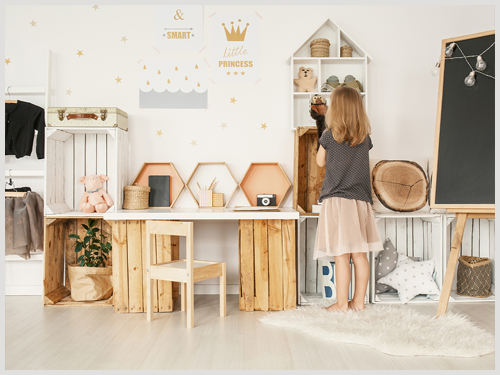 ONE-DAY JUMP START
WHO IS THIS IDEAL FOR?
• Clients needing help clearing out
holiday clutter/organizing decor
• Families with a chronic 'pain point'–
i.e., a cluttered primary closet,
playroom, etc.
• Kitchen pantry overhaul
Starting at $2,200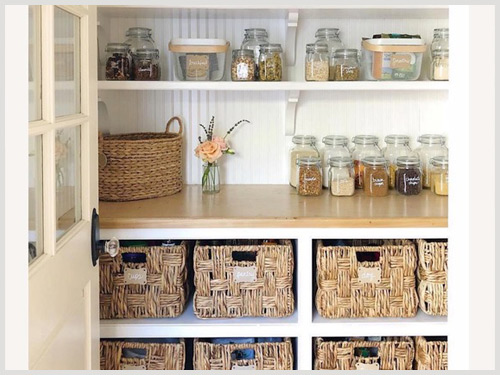 TWO-DAY CLUTTER BUSTER
WHO IS THIS IDEAL FOR?
• Empty nesters wanting to reinvent
themselves and their space
into something they love
• A client who just moved
and is living out of boxes
• A family remodeling a space
in their house and needs
to clear it out in advance
Starting at $3,500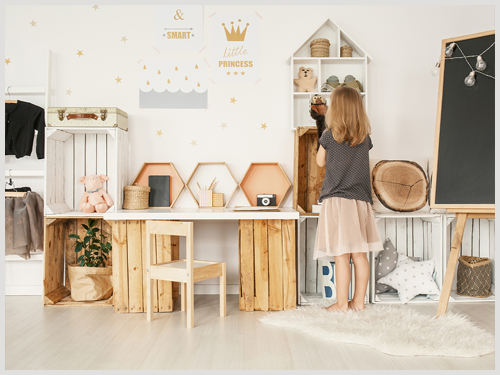 THREE-DAY STRESS RELIEVER
WHO IS THIS IDEAL FOR?
• A senior or anyone who is downsizing
• A client with several rooms
in need of sorting,
purging and organizing
• A family is who selling
their home and needs help
decluttering in preparation
for staging
Please call for pricing
"Thank you so much for all the hard work Changing Places put into making our house look like a home! It was a joy to have your team bring your energy, enthusiasm and talent to our home. With gratitude and love, Victoria."

Victoria Granucci

 
Fill out the form below, or call 415.461.6257, to Schedule
a Personal Consultation for your Organizing Project
"I think of her as an Organizing Therapist. She got our whole lives organized, not just our sock drawer."

Stacy and Mike Salisbury

 
*New clients only. 30% offer to be claimed and deposit paid by June 30, 2023. Service can be scheduled any time.