Ultimate Holiday Gift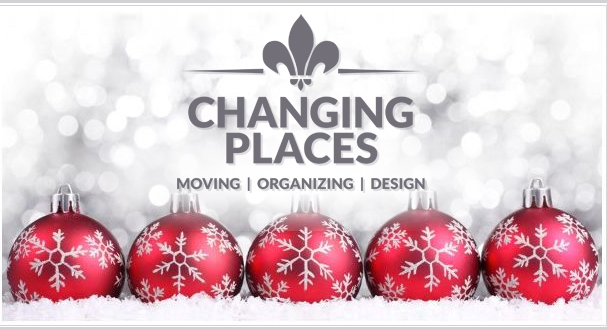 Looking for a holiday gift for someone special?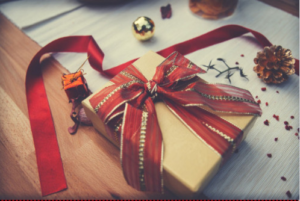 Give the ultimate gift of organizing:
A Changing Places Gift Certificate
Give Yourself the ultimate gift of organization this Holiday Season Between planning a holiday party, shopping for gifts or hosting company, it feels like your to-do list never ends. Changing Places can help keep you organized and on track during the craziness of the holiday season.
How we prepare you for the holidays: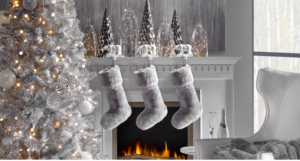 clear clutter throughout the house
organize your most-used rooms
install lights and decorations
organize and stock your kitchen for holiday cooking
prepare guest rooms to welcome family and friends
arrange furniture to allow socializing
donate unwanted items to charities
create room in your garage for holiday overflow
Contact us for help this holiday season and beyond.
415-461-6256    |   Info@Changing-Places.com