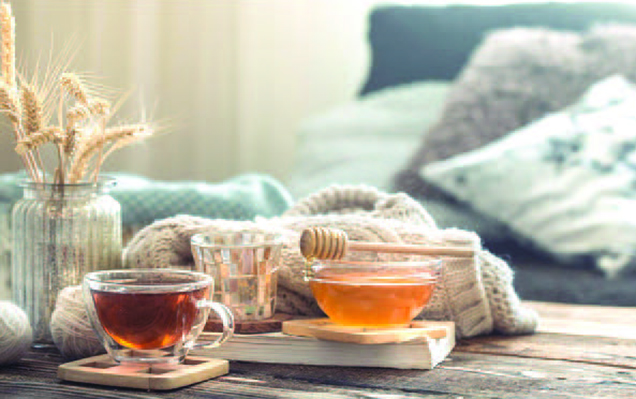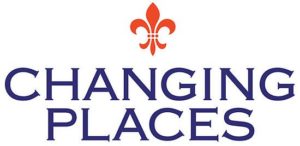 Finding You Order, Peace of Mind & Beauty
As 2020 draws to a close, the Changing Places team reflects on the year that was. Gratitude is the first word that occurs to us. We're grateful for our clients, partners, hard-working staff and our collective health.
We're grateful for the very mission we serve: to create order, peace of mind and beauty. Throughout this difficult year, as we're spending more time at home, it is so gratifying to help our clients make order out of clutter, simplify and beautify their homes.
In this issue, we offer solutions to some of the nagging items on your "home to-do list" and expert tips to create more space.